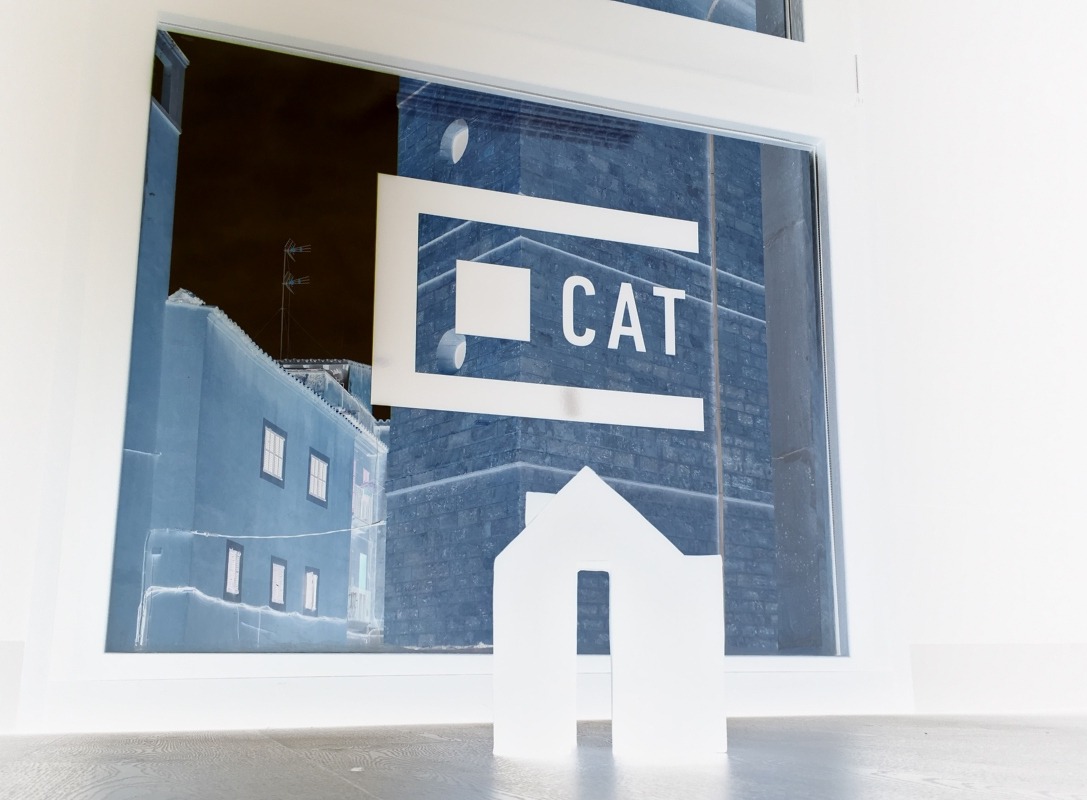 RECOMMENDATIONS TO HOUSING PROPERTY DONATED HIGHLY FOR THE TOURIST RENTAL ACTIVITY THAT ARE NOT AT THIS TIME MAKING ACTIVITY
As we know, there is a large number of owners who chose to register the tourist rental activity and who have decided that this season will not rent the house, be it because they live for themselves, the tenguin rented by LAU , or do not try for now to exploit it.
The recommendations that we make from estudi-CAT are:
1.-To ensure that the period of non-activity does not exceed three years, after this period, the administration would be subject to cancellation.
2.-Inform the Tax Agency of the Balearic Islands so that we do not demand the payment of the ecotax. +info
3.-Concerning the registration of guests, inform the security forces of the planned inactivity. +info
We hope these recommendations are profitable.
We are at your disposal to meet new queries.